What are the best IP resources for practitioners according to my totally biased opinion?
I recognize that some readers of this blog are US practitioners and law students, and that's awesome. It is satisfying to contribute something helpful to the patent and trademark community. If IP attorneys and future lawyers find my Q&A's helpful, then I'm happy to recommend IP resources that can be useful to practitioners. For the record, these are totally biased and partial recommendations based on a non-scientific survey of one, me.
I've also added some fun stuff totally unrelated to IP because there's more to life than just work.
Full Disclaimer: Some of the links below are affiliate links where I will earn a commission if you choose to make a purchase. This commission comes at no additional cost to you. I recommend only products or solutions which have earned my respect, and some recommended companies don't even pay me any commissions. Of course, do not spend any money on any products unless you feel they are necessary or helpful to achieving your goals.
These resources are meant only for those in the U.S. If you reside in Europe or anywhere outside the U.S., these resources would not apply, so please do not click on any of these links below.
What IP docketing service do I like?
I like AppColl. To quote Dumb and Dumber, "I like it a lot." In fact, I'm not even getting paid to mention them (wish they did though!). If you want a docketing service that not only tracks your deadlines, but also generates customizable templates for your client emails, check them out.
What business credit cards do I like?
I like the American Express Business Bonvoy card. American Express is an accepted USTPO payment method, which can mean a ton of points for the IP attorney regularly filing patent applications or trademark applications.
To keep track of expenses, it may help to have another business card for law firm expenses that are separate from USPTO and government charges. I like the Chase Ink Business card.
What company incorporation services do I like?
I'm totally biased and partial here, but I think Sam Wu (my business partner) is the most brilliant corporate and securities attorney with a thorough and streamlined startup incorporation package.
Sam also teaches a startup law clinic at Pepperdine University, so founders can apply to become a client of the clinic, which is free of charge.
What is an awesome VOIP phone service?
Our firm has gone through several VOIP services. With each new VOIP service, we aimed for better quality and lower prices to replace our old service. You want affordable and high quality phone lines? Go with Nextiva.
You can include a conference bridge to hold conference calls with clients. A helpful additional benefit that I use quite frequently is the Nextiva app on my smartphone. With the app, calls to my work number can be forwarded to my smartphone. Moreoever, you can place outbound calls to clients and vendors through the app so that the recipient receives a call from your work number, and not your mobile number.
Need a break?
Rest is good. We all need to take regular breaks from work. For your next vacation or staycation, book one of these cabins near the Great Smoky Mountains. Here are three awesome Smoky Mountain Cabins from smallest to largest.
This small cozy 2-bedroom cabin in Gatlinburg is about as close to the mountaintop as you can get. No wonder it's called Tippy Top.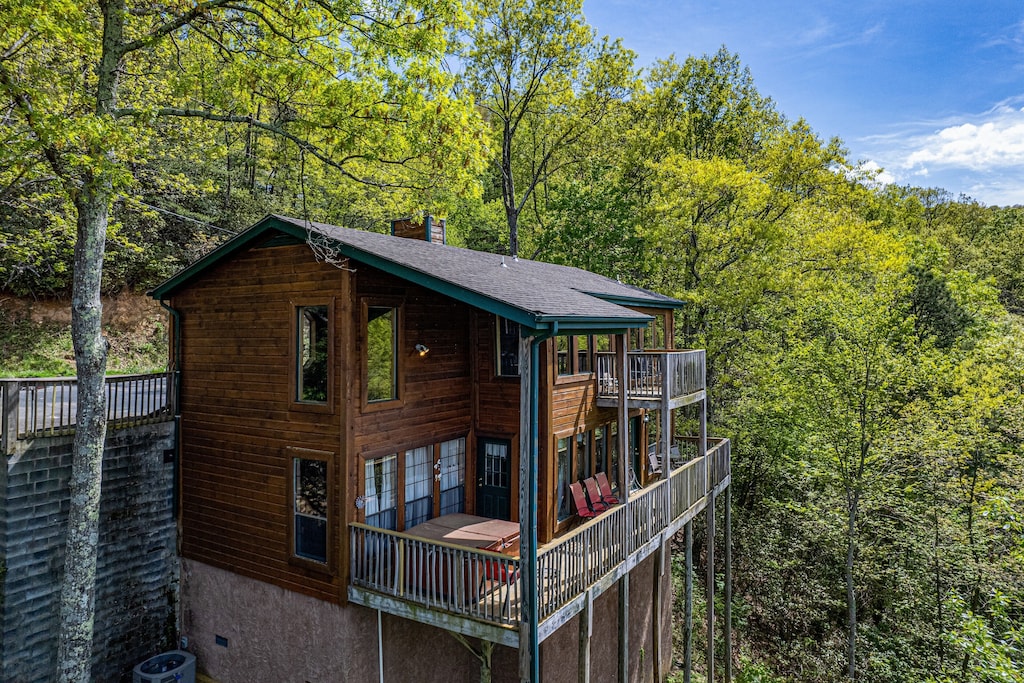 Need something a little larger that can sleep up to 10 and has its own indoor pool? Here's a 3-bedroom cabin in Chalet Village overlooking Ober Gatlinburg: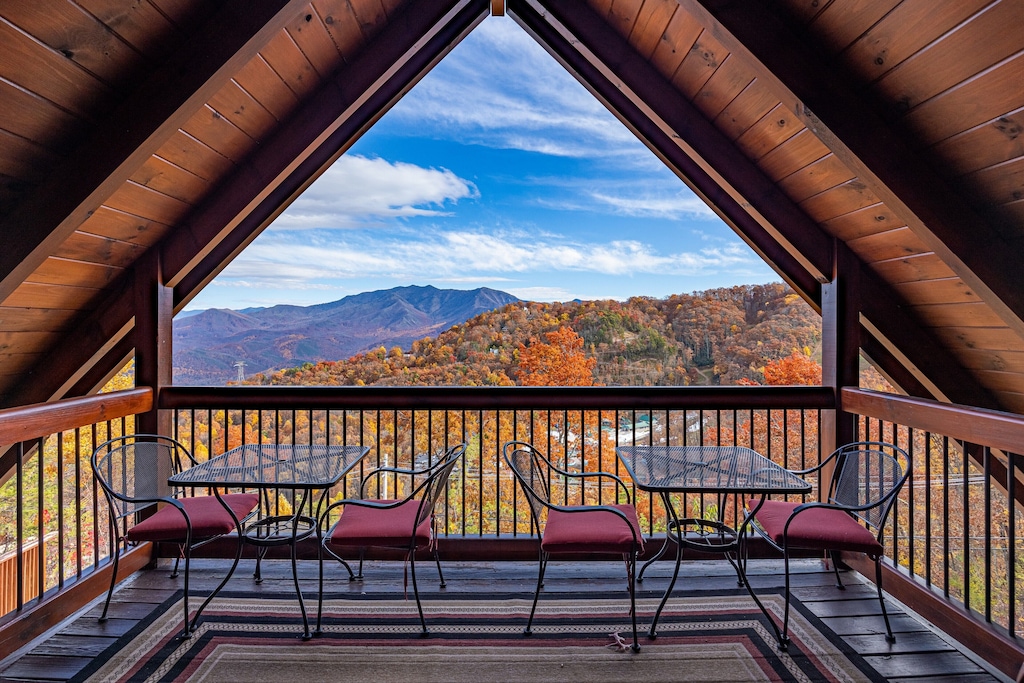 Want the ultimate in luxury and seclusion that can sleep up to 20? Imagine staying at this exceptional 5-bedroom cabin in Pigeon Forge with true Canadian log and your own private outdoor pool, Carolina Cove.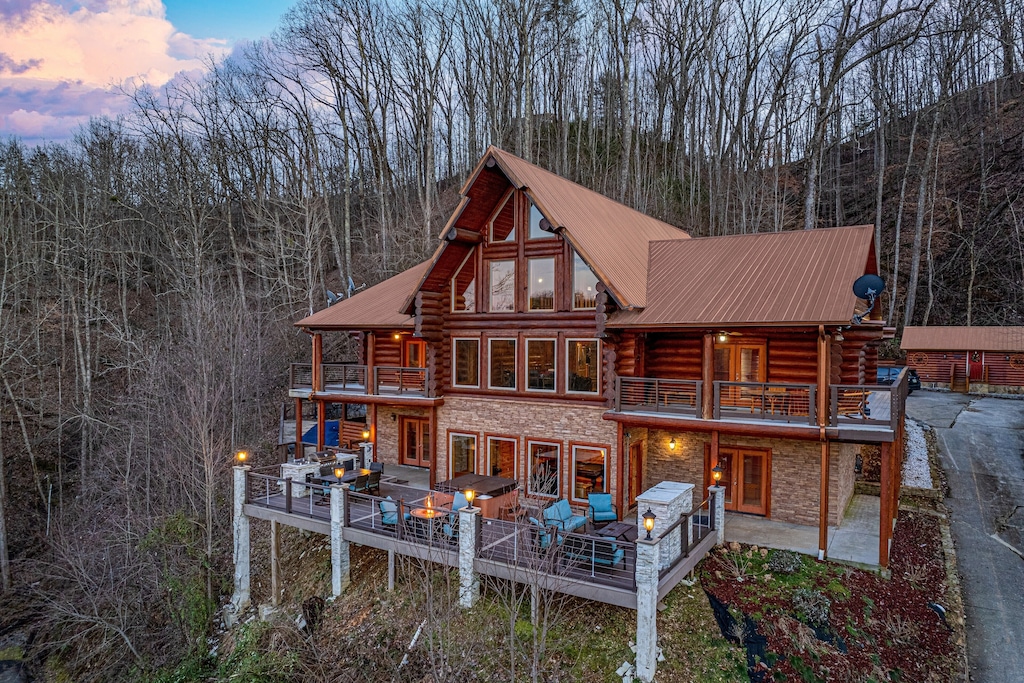 What other IP resources and fun stuff are helpful?
I will continue to update this list, so check back periodically for updates.
Thank you for rating my post!
We want to do better.
Could you tell us what was missing in our post?